A. Apex Systems – Today's Workforce
B. Cyber Security vs AI
Speaker: Boris Goncharov,
Chief Strategy Office, AMATAS
C. Pub Crawl Bel:
First Stop: Tavern Hall
Second Stop: Paddy Coynes Irish Pub
Third Stop: Earls Kitchen
D. Seattle HDI Raffle
Cyber Secuirty vs AI Synopsis:
For many people, Artificial Intelligence (AI) is some kind of super-powerful being from the future with a single objective to enslave or extinct humans. Aside from this dystopian nightmare, AI is creating a lot of hype in the business world with a premise to magically resolve every organizational issue and bring prosperity, security, and well-being to all. Although this dream is unlikely to become true anytime soon, AI is already threatening our digital lives and, at the same time, used as a shield against sophisticated cyber threats.
This presentation will address AI weaknesses and provide real-life examples of how this technology can be attacked as well as the impacts and implications for AI adopters and security professionals. Attendees will receive practical advice on strategy, risk mitigation approaches, and AI applications in cybersecurity.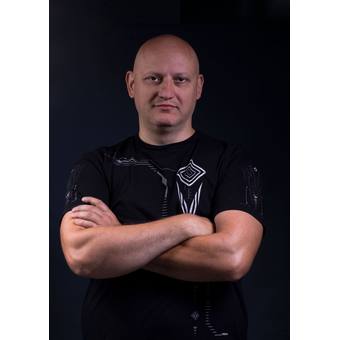 10400 NE 4th St, Bellevue, WA 98004, USA